YT Industries derailleur hangers dropouts
Replacement derailleur hangers dropouts to buy for YT bikes models.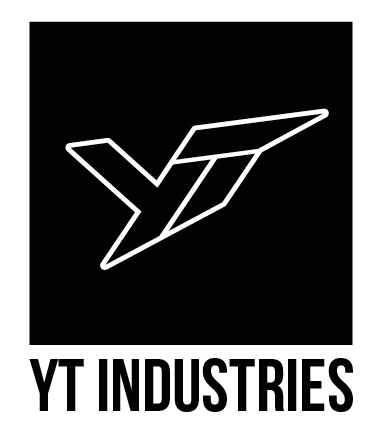 All rear derailleur hangers types for MTB, Mountain, CX, Road and other bikes you can find here.
Search for replacement derailleur hangers - By Bike Brand.
Find more information about derailleur hangers at frequently asked questions page or if still have questions and need assistance feel free to contact us.
---
Are you looking for YT Industries derailleur hanger? 
We offer derailleur hangers dropouts assortment for YT Road, MTB, Cyclocross and other bikes. 
Find replacement gear hanger, mech hanger from earliest to latest YT models:Norton, Play II Welss, Tues II, Wicked, Schwarz, Tues, Wicked 150/160/170, INDUSTRIE TUES 2.0, Capra CF Comp 1/2/Pro, Capra AL, JEFFSY CF, AL and others.
Why do I need spare derailleur hanger for my YT bike?
Your YT bike derailleur hanger is designed with purpose to break or bend in order to prevent or limit damage to bicycle frame or other drivetrain components in case of accident: crash, drivetrain failure an others. It happens and sometimes quite often. If you want to get back on your YT bike as soon as possible the spare derailleur hanger helps with it. Buy spare derailleur hanger at elanusparts.com for your YT bike and be calm.